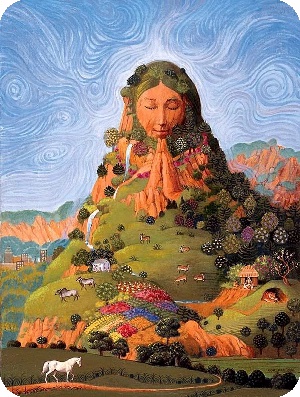 Guided meditation and personal channeled Angel messages by Rev. Uki for you!
Theme of the month: Attunement
Attune to the season of rebirth and renewal
Be nurtured by the energies of Mother Earth
Feel renewed hope and courage
Strengthen your faith in the goodness of All That Is
Celebrate the new you!
Relax into joyful healing harmonies
Welcoming back popular musical guest, Josiah!