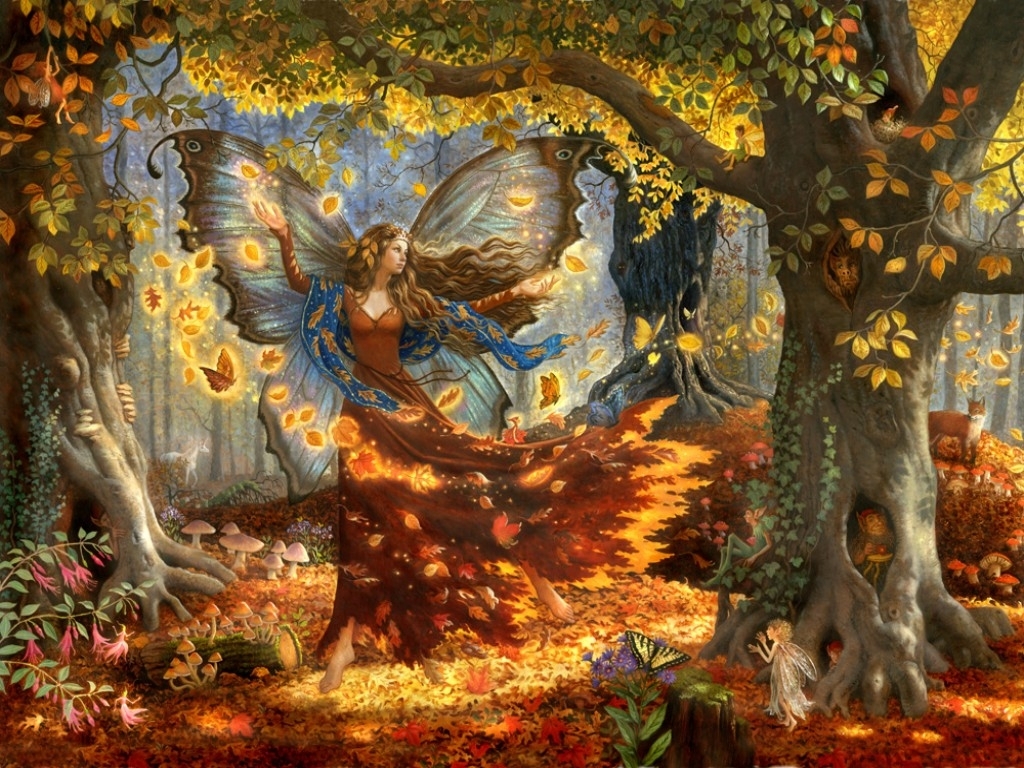 SOLD OUT!

Music, meditation and messages!
Theme of the month: Cosmic Portals
Featuring Will Marsh on sitar, plus guided meditation and personal channeled Angel messages by Rev. Uki for you. Followed by a potluck.
experience the rich musical tradition of the sitar with Will
relax into a guided meditation
free yourself from the stories of the past
invite greater balance into your life
open a star portal in your heart
connect with higher beings who love and support you
enjoy your personal Angel message by Rev.Uki
Saturday, September 22 : 11am - 2:00pm
at Gary and Uki's abode in La Costa -- Carlsbad, CA 92009
(The address and directions will be provided with your paid reservation.)
Check in ~ 10:45 am
Opening and concert with Will ~ 11:00 am
Guided Meditation ~ 11:45 am
Spirit Messages ~ 12:15 pm
Potluck to follow messages
Featuring internationally know teacher, performer, composer Will Marsh on sitar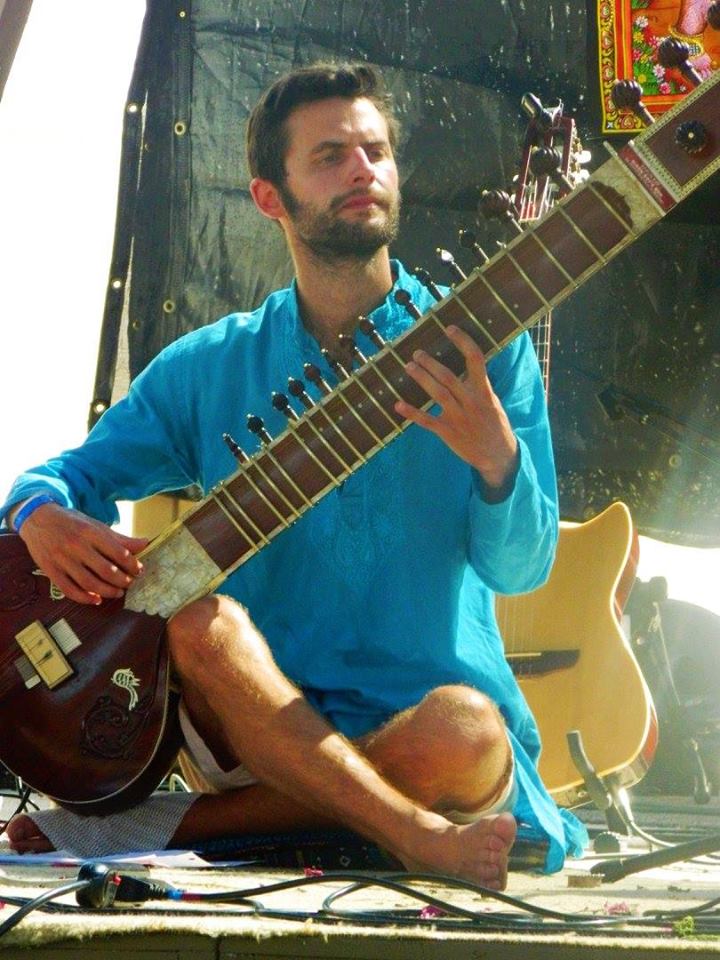 Will Marsh has been a dedicated student of the sitar since 2006. He was initiated into the rich classical tradition of North Indian music by Ustad Aashish Khan (eldest son of Ustad Ali Akbar Khan) while a student at the California Institute of the Arts. His commitment to this art form has made Will a member of a new generation of serious Indian musicians from the United States. He has also had the privilege of studying with sitar master Roshan Jamal Bhartiya, from Mumbai India. Will completed his MFA in North Indian music from Cal Arts in 2013. Will is also an exceptional guitarist and as such, his sitar music is unique to his deep, creative spirit and draws influence from literally the entire world. His intuitive touch for sacred, innovative, melodic improvisation brings bliss and tranquility to his listeners. Will's musical language covers a huge scope, from Western Classical Music and Jazz to Balinese Gamelan and Persian setar. Currently, Will resides in Southern California where he works with a variety of ensembles, teaches, and performs internationally.
Please be on time - doors close for the concert and meditation.
Reservations kindly requested, so we are prepared for you.
Followed by a sumptuous potluck - with your contribution!
$20 pre-paid, $25 at the door (if space is available)
Please reserve your space, so we know how many of you will join us!
For more information call 800-883-2840, or email This email address is being protected from spambots. You need JavaScript enabled to view it.