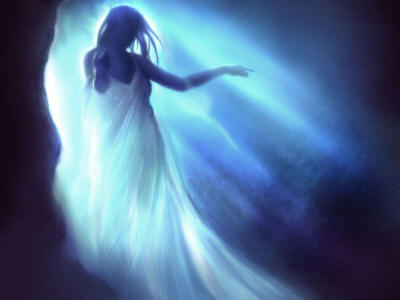 Music, meditation and messages!
Theme of the month: "Connecting to the worlds beyond the veil"

Devotional music with Josiah, guided meditation and personal channeled Angel messages by Rev. Uki for you.
enjoy devotional tunes that open your heart to the divine
relax into a guided meditation
feel the presence of loved ones on spirit side
experience the blessings of love beyond the veil
receive gift from benevolent ancestral energies
connect with higher beings who love and support you
enjoy your personal Angel message by Rev.Uki
Saturday, October 26 : 11am - 1:30pm
at Gary and Uki's abode in La Costa -- Carlsbad, CA 92009
(The address and directions will be provided with your paid reservation.)
Check in ~ 10:45 am
Opening and concert with Josiah ~ 11:00 am
Guided Meditation ~ 11:45 am
Spirit Messages ~ 12:15 pm
Featuring devotional music with Josiah
Josiah is much in demand at our gatherings. He has composed many songs of world peace and healing that have become classics in the devotional singing community and beyond. His velvety voice and mastery of classical and contemporary guitar have earned him a reputation nationwide. He also performs locally with The Uplift Band.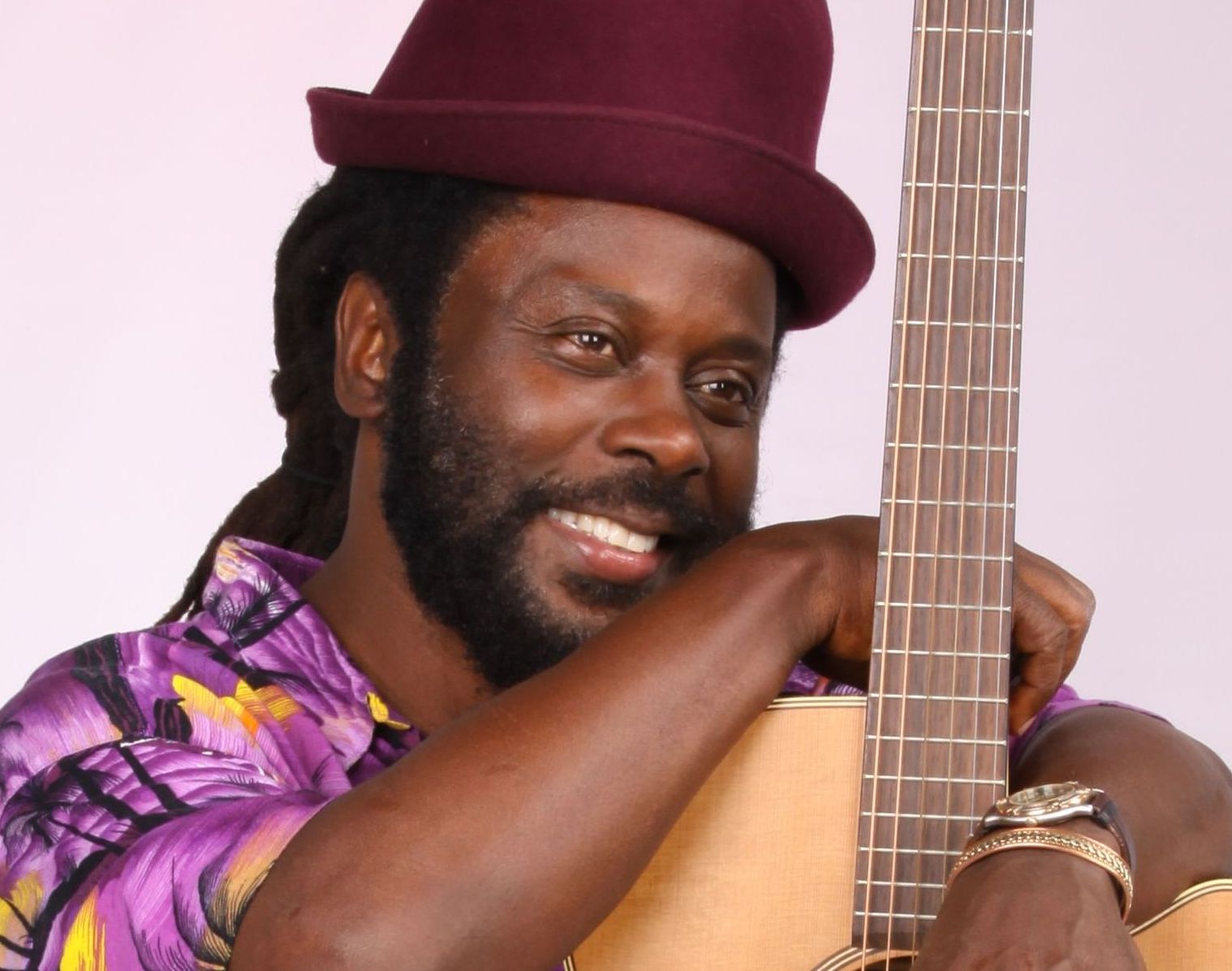 Please be on time - doors close for the concert and meditation.
Reservations kindly requested, so we are prepared for you.
$20 pre-paid, $25 at the door (if space is available)
Please reserve your space, so we know how many of you will join us!
For more information call 800-883-2840, or email This email address is being protected from spambots. You need JavaScript enabled to view it.