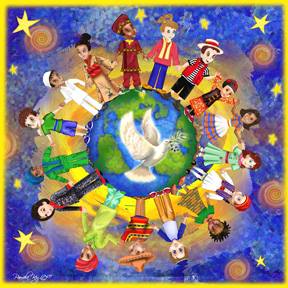 Music, meditation and messages!
Theme of the month: One people, one planet
Featuring Shantaya Boneja with voice, piano, harmonium, plus guided meditation and personal channeled Angel messages by Rev. Uki for you.
Send healing energy to the planet and its people
Acknowledge unity in diversity
Celebrate the Oneness of Life
Release judgments and harmful beliefs
Love your life, no matter what!
Find the hidden blessing in the events of your life
Attune to the energy of the Summer Solstice
Create balance and harmony within
Saturday, June 27: 11am - 1:30pm
virtual gathering via Zoom
(The Zoom link will be provided with your paid reservation.)
Check in ~ 10:45 am
Opening and concert with Shantaya ~ 11:00 am
Guided Meditation ~ 11:45 am
Spirit Messages ~ 12:15 pm
Featuring internationally known kirtan artist and music teacher Shantaya Boneja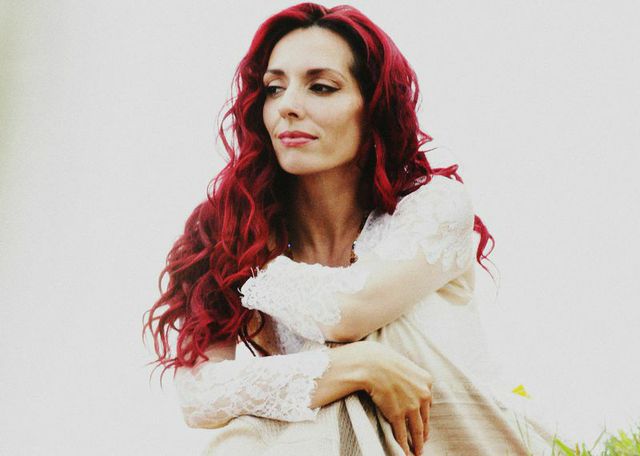 The Zoom link will be shared with you upon your paid reservation
Please join the Zoom meeting on time.
Please reserve your space, so we know how many of you will join us!
For more information call 800-883-2840, or email This email address is being protected from spambots. You need JavaScript enabled to view it.
"Shantaya" means "Full of Peace". Shantaya offers the World a gift of healing through sacred mantras. Her elegant and expansive music played on piano or harmonium, gracefully blended with dynamic vocals and a devotional heart provide a supportive wave of peace and transformation. Concerts are meditative celebrations where everybody can sing, breathe and heal together during this Bhakti Yoga experience. Shantaya was nominated "Best Female Vocalist" at the 2012 German Music Awards