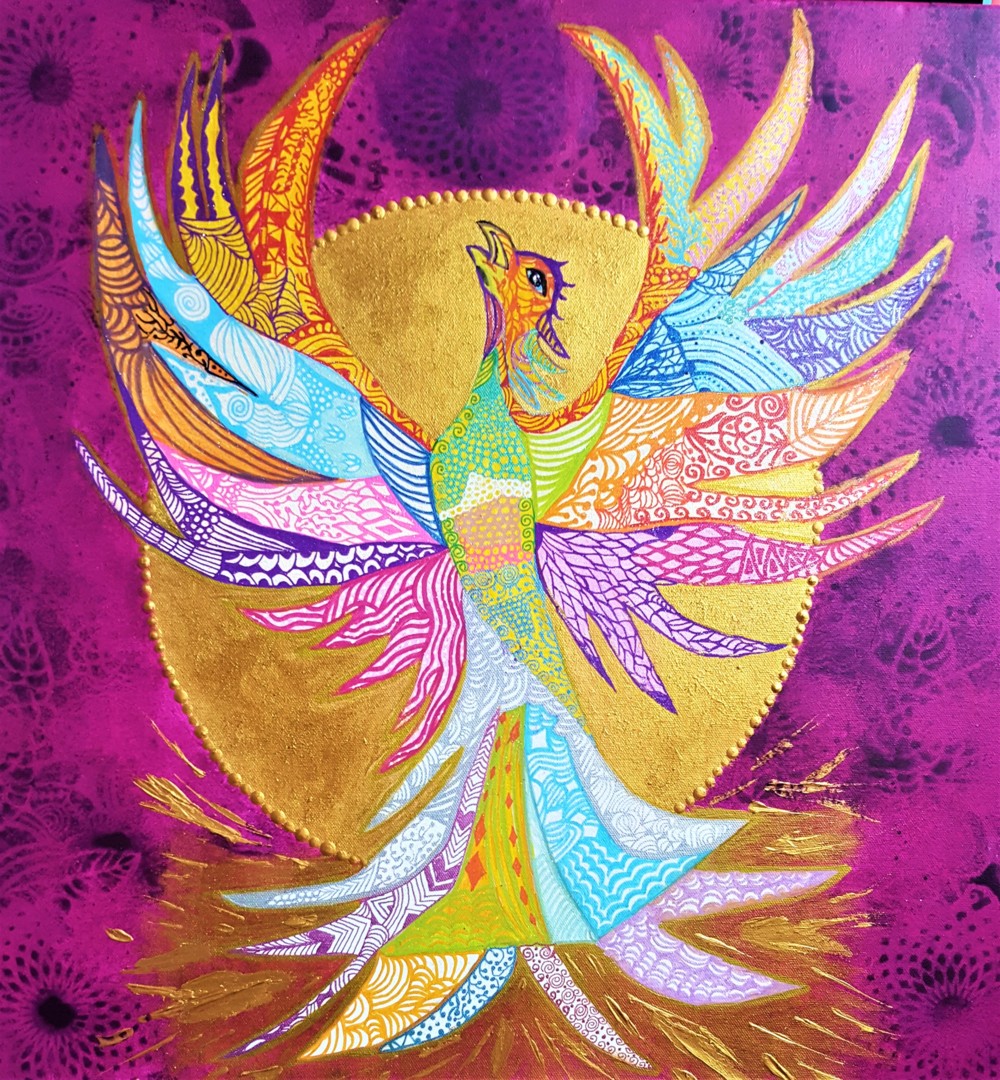 Music, meditation and messages!
Theme of the month: Resilience in times of change
Featuring Eric Poline and Gianna Mauceri with multiple instruments and crystal bowls, plus guided meditation and personal channeled Angel messages by Rev. Uki for you.
Tune into your soul's core strength
Connect with the "Phoenix within"
Activate creative solutions to current challenges
Find the hidden blessing in the events of your life
Strengthen your trust in the Universe
Restore inner balance and harmony
Relax into the healing sounds of the crystal bowls and instruments
Be empowered by messages from your Guides and Angels
Saturday, July 25: 11am - 1:30pm
virtual gathering via Zoom
(The Zoom link will be provided with your paid reservation.)
Check in ~ 10:50 am
Opening and concert with Gianna and Eric ~ 11:00 am
Guided Meditation ~ 11:45 am
Spirit Messages ~ 12:15 pm
Featuring Eric Poline and Gianna Mauceri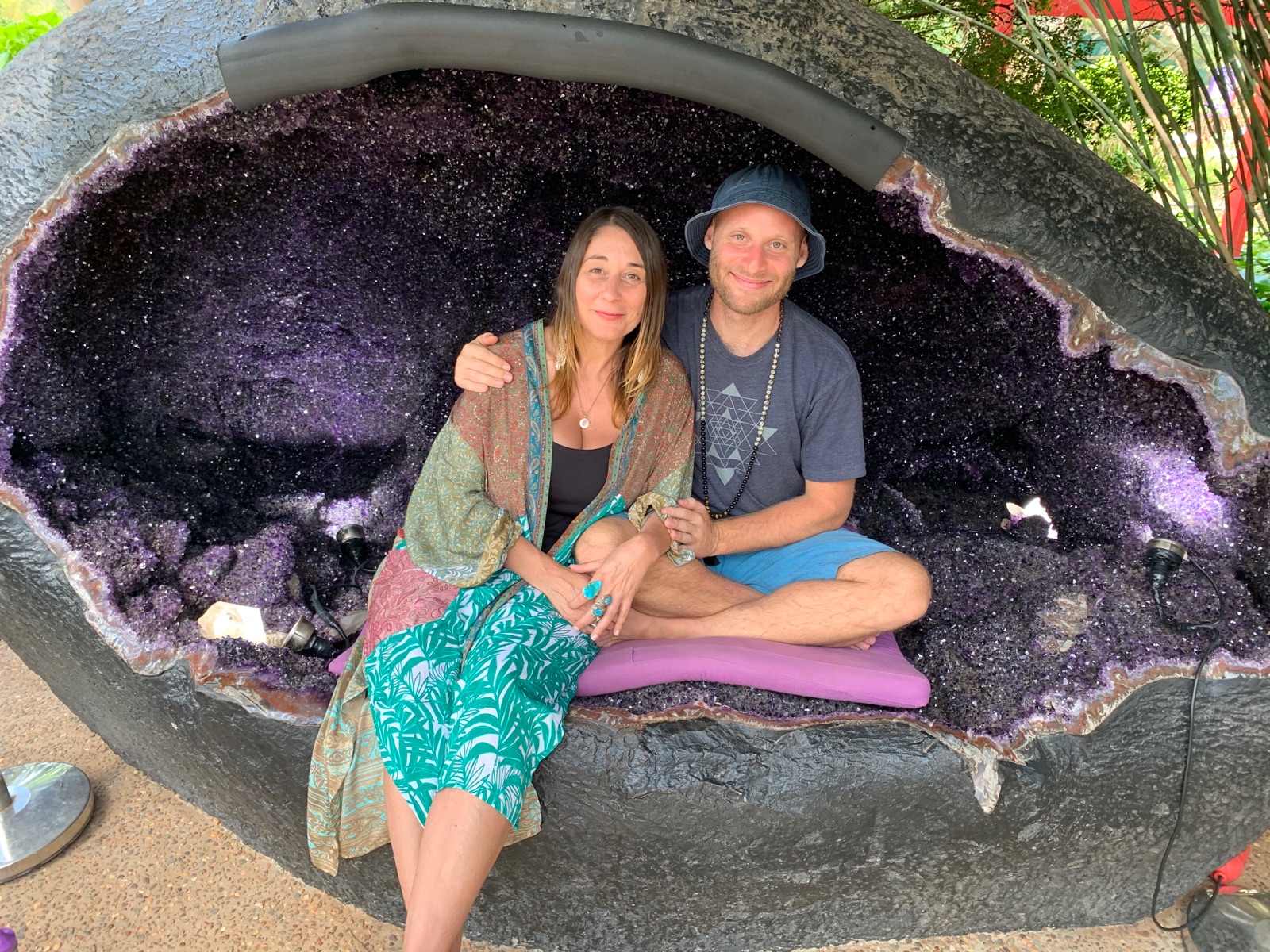 The Zoom link will be shared with you upon your paid reservation
Please join the Zoom meeting on time.
For more information call 800-883-2840, or email This email address is being protected from spambots. You need JavaScript enabled to view it.
Gianna Mauceri is a Reiki Master and co owner of the Tranquility School of Healing. She has been teaching and practicing energy healing since she moved to the US from Australia in 2009. Utilizing a wide range of modalities from Breathwork, Meditation, Aromatherapy, Reiki, Spiritual Mentoring, and Sound Healing, Gianna believes that we have all of the answers already inside of us and her intention is to help you find them and live a life of truth and beauty. By playing different crystal alchemy bowls, Gianna is able to create binaural beats with the crystalline vibratory tones. These tones can balance out the right and left hemispheres of our brain resulting in a deep sense of relaxation and rest for the mind, body and soul. Eric Poline aka OpenOptics is an award-winning composer/producer as well as a licensed acupuncturist, herbalist and energy medicine practitioner. He has spent most of his life dedicated to learning about sound and vibration and how they affect our consciousness as well as our bodies (specifically the central nervous system). Through the use of turntables, synthesizers, guitar, melodica, drums, and other instruments, Eric takes the listener on a journey through the unified field to connect with the unlimited source of abundance within all of us.
We all have a background in healing and so it is our intention in doing these events to bring the participant to a state of deep relaxation where receiving, restoring, and healing can take place.