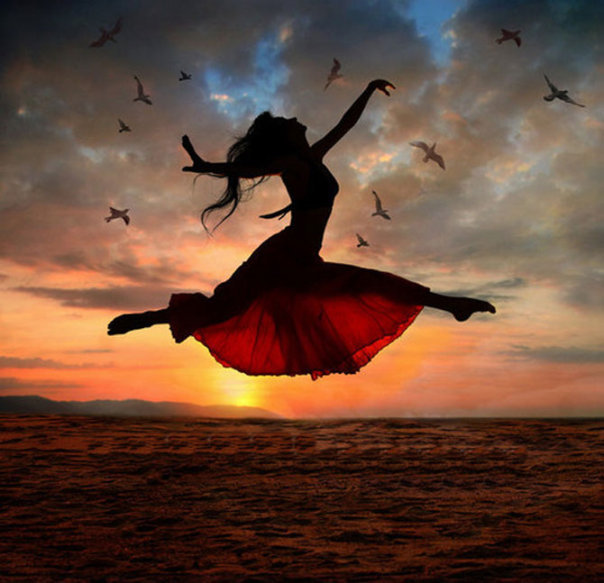 Music, meditation and messages!
Theme of the month: In Love with Life
Featuring Maria Kostelas with Flutes of the World, plus guided meditation and personal channeled Angel messages by Rev. Uki for you. Followed by a potluck.
Receive the healing, uplifting vibrations of multiple flutes
Celebrate the abundance of summer
Connect with your playful inner child
Awaken creative expression
Love your life, no matter what!
Find the hidden blessing in the events of your life
Let your heart shine forth in gratitude
Receive inspiration from your magnificent Higher Self
Celebrate YOU!
Saturday, June 27: 11am - 2:00pm
at Gary and Uki's abode in La Costa -- Carlsbad, CA 92009
(The address and directions will be provided with your paid reservation.)
Check in ~ 10:45 am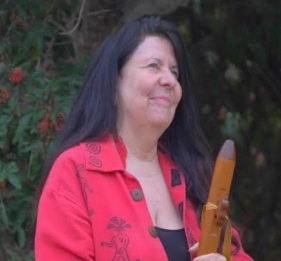 Opening and concert with Maria ~ 11:00 am
Guided Meditation ~ 11:45 am
Spirit Messages ~ 12:15 pm
Potluck to follow messages
Featuring Maria Kostelas with Flutes of the World
Maria Kostelas founded Flutes of the World Music to express her love of world cultures through the voices of her 100-piece international collection. She has released six solo compact discs of original music. Additionally, Maria has composed several commissioned works, including a CD for the World Presidents Organization Mind/Body Health Conference and recorded a meditation CD with Shirley MacLaine. Born into a musical family, Maria became enchanted with the sound of the flute at age 9. Her first instrument was a silver flute she mastered while preparing for a career in classical music."Growing up in a multi-cultural family inspired me to begin composing and writing music to express the beauty of the world's indigenous cultures. This fed my creative soul, and in my search to express myself I discovered the joy of sharing the healing spirit of world music," says Maria. Developing her signature style – a blend of classical and world influences, Maria's music was soon heralded by renowned authors and celebrities, including Shirley MacLaine and Judith Orloff, MD for its ability to help heal body, mind and spirit.Maria also found a gift for composing personal healing songs when she ministered to a cousin who was severely injured in a car accident. This along with her shamanic training shifted her composing and performing style enabling her to provide a deeper experience for her listeners and clients. In addition to sharing her musical performances around the globe in concerts, at conferences, universities, spas, hospitals, museums, and retreat centers, Maria presents lectures and workshops that train others to play native flutes. As guest artist for the Los Angeles Philharmonic Education Association, she teaches native flute workshops to adults and children. She was also one of 24 artists awarded an educational grant from the State of California to teach children about native music and culture. She has been designated as an Artist in Residence three years running from the California Arts Council. Maria conducts therapeutic music sessions for individuals and corporate clients as well.
Please be on time - doors close for the concert and meditation.
Reservations kindly requested, so we are prepared for you.
Followed by a sumptuous potluck - with your contribution!
$30 pre-paid ONLY - no at-the-door tickets available!
Please reserve your space, so we know how many of you will join us!
For more information call 800-883-2840, or email This email address is being protected from spambots. You need JavaScript enabled to view it.