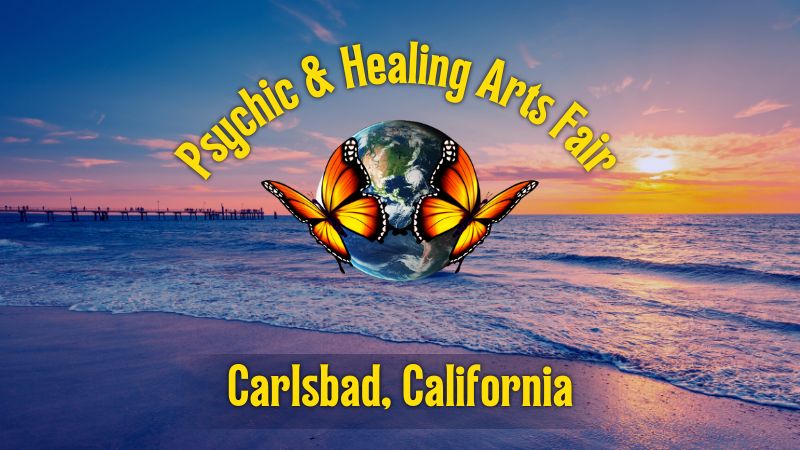 Featuring Visionary Speakers, Exhibitors, Spiritual Counselors & Healers from around the World.
The Carlsbad Psychic & Healing Arts Fair on Sunday, May 22, 2022 is a psychic fair, health fair and wellness expo. It features psychics, healers, vendors and speakers. Experience readings and healings for yourself and/or buy gift certificates for your loved ones - astrology readings, tarot readings, energy healing. Shop crystals and gemstone jewelry.
Rev Uki will present an inspiring lecture on "Meet your Spirit Guides" at 12 noon, and offer personal intuitive readings at special rates:
15 minutes for $40
30 minutes for $70
Beautiful location in Carlsbad!
(More information here.)
Get your complimentary ticket and save $10!
Sunday, May 22 : 10am - 6pm
Carlsbad Holiday Inn, 2725 Palomar Airport Road, Carlsbad, CA 92009
Get your complimentary ticket now!