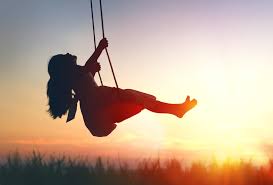 Live music, guided meditation and personal channeled Angel messages by Rev. Uki and friends for you!
Theme of the month: Inner Child
Join us in celebrating the joyful and creative child within!
Presenting inspirational music with Karen Soriano on flutes
establish a loving relationship with your inner child
coax her/him out of hiding
create a safe place in your heart
connect with the creativity, joy and innocence of the child within
reclaim your sense of possibilities
feel a renewed sense of hope and trust
be empowered by a sense of wholeness
Let us connect with and celebrate the amazing child inside of us!
Saturday, August 28 : 11am - 1:30pm
Circle of Life Spiritual Development
Carlsbad CA 92009
(The address link will be provided with your paid reservation.)
After the flute concert with Karen Soriano, we relax into a channeled Guided Meditation. The group energy sets the tone for what the Angels gift us with. It is always an uplifting, inspiring and joyful healing journey that continues to wrap us in Spirit energy throughout the entire day and even days to come. Followed by a personal Angel message for each attendee: loving guidance and insight for your highest good.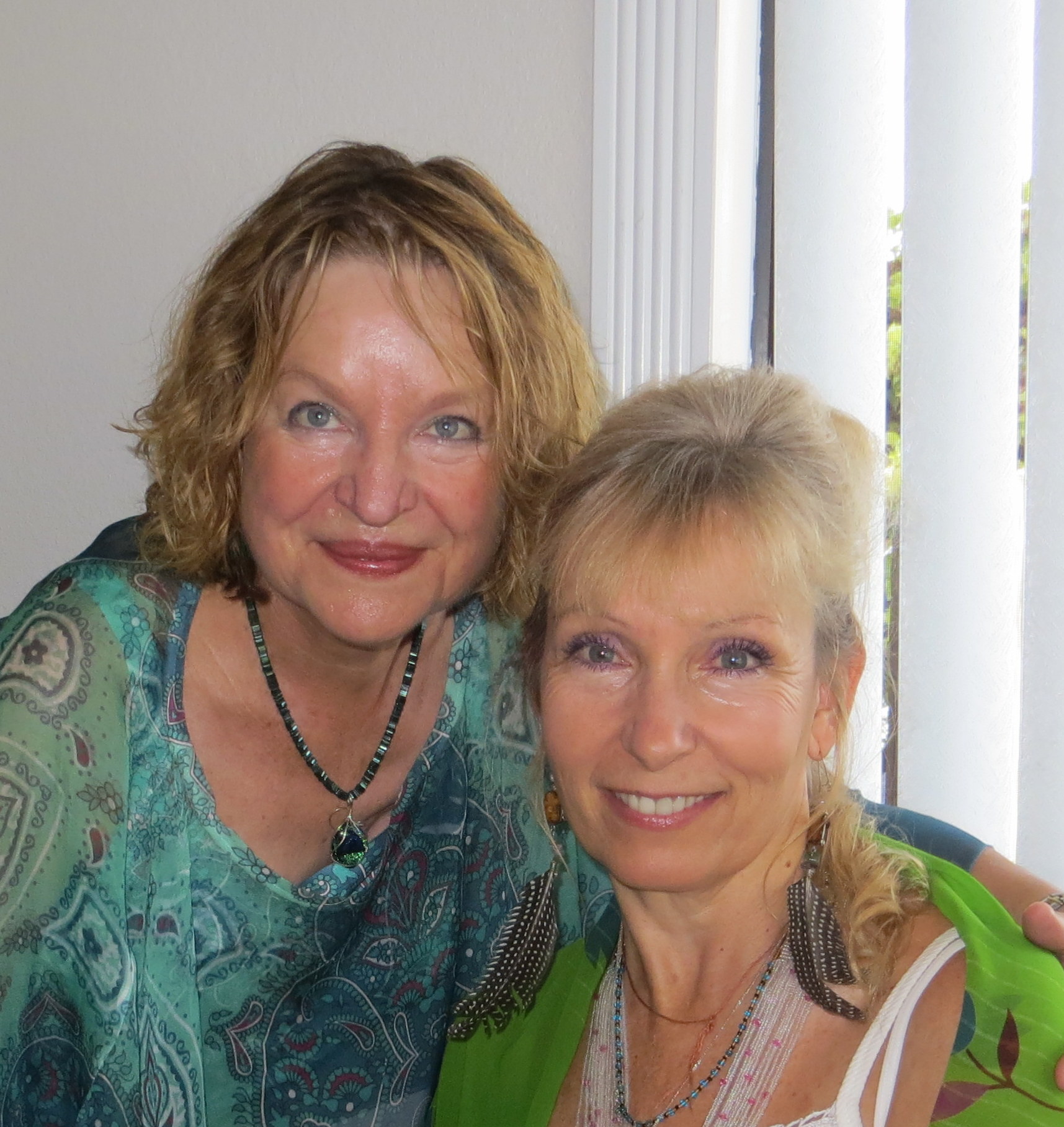 Please reserve your space, so we know how many of you will join us!
For more information call 800-883-2840, or email This email address is being protected from spambots. You need JavaScript enabled to view it.
Please note: we welcome all of you who have been vaccinated!
About Karen Soriano:
Karen is dedicated to the raising of consciousness, individual wholeness and balance by sharing honored and proven healing modalities, especially sound healing and Qigong. A professional musician, Karen's graduate studies were in Ethnomusicology; she also studied energy medicine and spirituality with several authentic healers and masters from all over the world. Karen will be performing on various flutes, inviting you to experience your own unique journey.