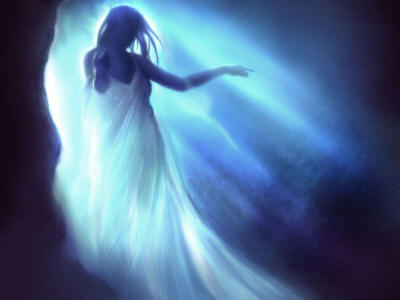 Music, meditation and messages!
Theme of the month: "Connecting to the worlds beyond the veil"

Devotional music with Lynn and Jim Chow, guided meditation and personal channeled Angel messages by Rev. Uki for you.
enjoy devotional tunes that open your heart to the divine
relax into a guided meditation
feel the presence of loved ones on spirit side
experience the blessings of love beyond the veil
receive gift from benevolent ancestral energies
connect with higher beings who love and support you
enjoy your personal Angel message by Rev.Uki
Saturday, October 23 : 11am - 1:30pm
at Gary and Uki's abode in La Costa -- Carlsbad, CA 92009
(The address and directions will be provided with your paid reservation.)
Check in ~ 10:45 am
Opening and concert with Jim and Lynn ~ 11:00 am
Guided Meditation ~ 11:45 am
Spirit Messages ~ 12:15 pm
Featuring devotional music with Jim and Lynn Chow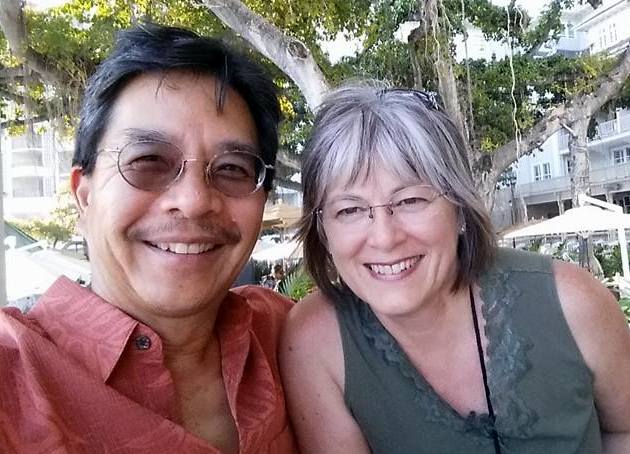 Lynn and Jim Chow have been leaders in the Devotional Singing community for over 25 years. Jim masterfully plays keyboard and Lynn guitar. With their soothing voices and deep devotion to the Divine they are sure to move your heart and soul as we attune to and sing songs that celebrate the divine in all of us. I love what Lynn quotes on Facebook: " Let the beauty that we love be what we do; there are hundreds of ways to kneel and kiss the ground!"
Please be on time - doors close for the concert and meditation.
Reservations required
$30 pre-paid only
Please reserve your space, so we know how many of you will join us!
For more information call 800-883-2840, or email This email address is being protected from spambots. You need JavaScript enabled to view it.
We welcome all of you who have been vaccinated, recovered from Covid, or can show a recent negative test. Thank you for understanding and cooperating.