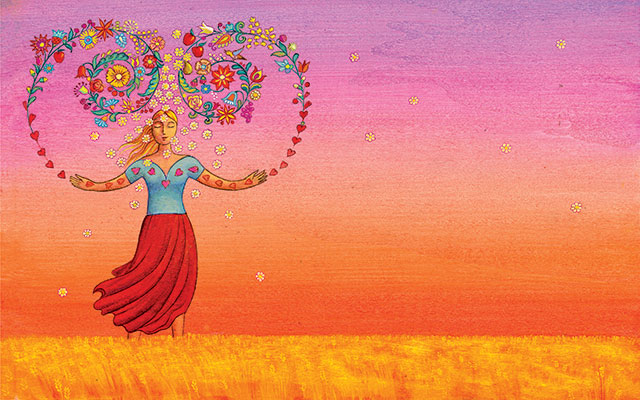 Live music, guided meditation and personal channeled Angel messages by Rev. Uki for you!
Theme of the month: Gracias a la vida - thank you, Life!
Love life - and life will love you right back! When we focus on what is going *right* in our lives, no matter what we think ought to be, gratitude increases and good things happen. Even when it seems like everything is going wrong, there is always a hidden blessing in what happens to us. From a place of loving what is emerges so much joy and gratitude - the heart overflows with the inherent goodness of creation.
Join us in expressing our gratitude for Life itself!
Presenting Thierry "Prem" Maurel with original compositions
enjoy healing inspirational music
relax into a guided meditation
activate the heart-opening power of gratitude
feel the love that surrounds you on all levels of existence
embrace the lessons of life while releasing unwanted experiences
open up more fully to the inherent goodness of life
receive your personal Angel message by Rev.Uki
connect with others in a peaceful environment
Let us come together in gratitude for all that is!
Saturday, November 27 : 11am - 1:30pm
at Gary and Uki's abode in La Costa -- Carlsbad, CA 92009
(The address and directions will be provided with your paid reservation.)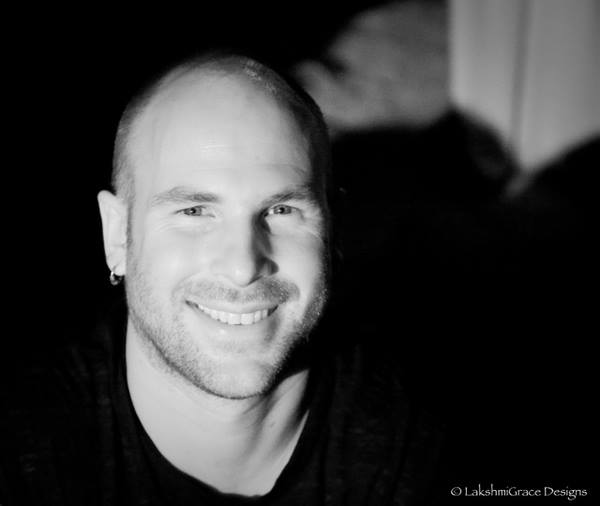 Featuring Thierry "Prem" Maurel with original compositions
Prem's spiritually-centered reggae-infused aesthetic has garnered favorable comparisons to Trevor Hall, Xavier Rudd and a voice reminiscent of Chris Cornell. His musical message of universal love appeals to truth seekers, eco-activists, and those on the journey to self inquiry. He performed live on BBS Radio Los Angeles, at the Belly Up and Humphrey's by the Bay in San Diego, but the most notable was performing for 60,000 people for the Festival of Colors in Utah. A man of many talents, master Chef, massage therapist and musician, music has been his preferred way of expressing love in action. Prem worked as the head Chef at a yoga retreat center (Self Realization Fellowship) for nearly a decade, where he learned the power of devotional chanting in Sanskrit (kirtan) which continues to influence his musical style today. The name "Prem" comes from Sanskrit meaning "divine masculine love" which stands as a reminder for him to continue moving forward and evolving.
Please be on time - doors close for the concert and meditation.
Please reserve your space, so we know how many of you will join us!
For more information call 800-883-2840, or email This email address is being protected from spambots. You need JavaScript enabled to view it.