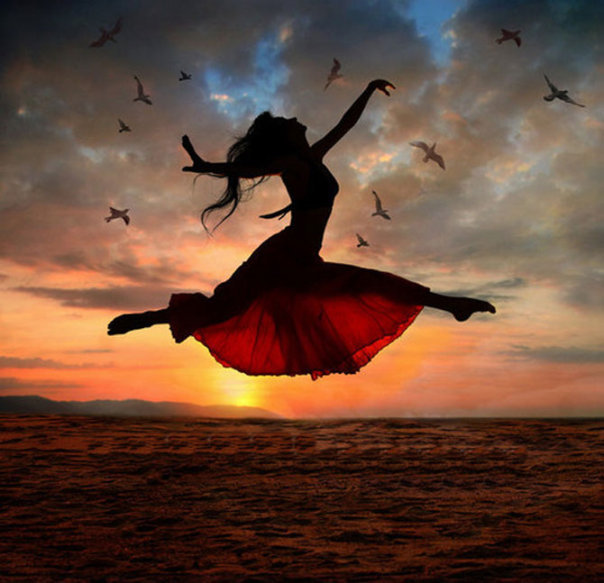 Music, meditation and messages!
Theme of the month: In Love with Life
Featuring Marsha Jehn on voice, guitar and harp, plus guided meditation and personal channeled Angel messages by Rev. Uki for you. Followed by a potluck.
Receive the healing, uplifting vibrations of devotional tunes
Celebrate the abundance of summer
Connect with your playful inner child
Awaken creative expression
Love your life, no matter what!
Find the hidden blessing in the events of your life
Let your heart shine forth in gratitude
Receive inspiration from your magnificent Higher Self
Celebrate YOU!
Saturday, June 25: 11am - 2:00pm
at Gary and Uki's abode in La Costa -- Carlsbad, CA 92009
(The address and directions will be provided with your paid reservation.)
Check in ~ 10:45 am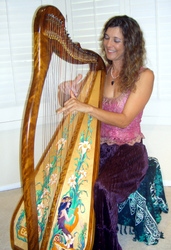 Opening and concert with Marsha ~ 11:00 am
Guided Meditation ~ 11:45 am
Spirit Messages ~ 12:15 pm
Potluck to follow messages
Featuring Marsha Jehn on harp, guitar and voice
Please be on time - doors close for the concert and meditation.
Reservations kindly requested, so we are prepared for you.
Followed by a sumptuous potluck - with your contribution!
$30 pre-paid ONLY - no at-the-door tickets available!
Please reserve your space, so we know how many of you will join us!
For more information call 800-883-2840, or email This email address is being protected from spambots. You need JavaScript enabled to view it.