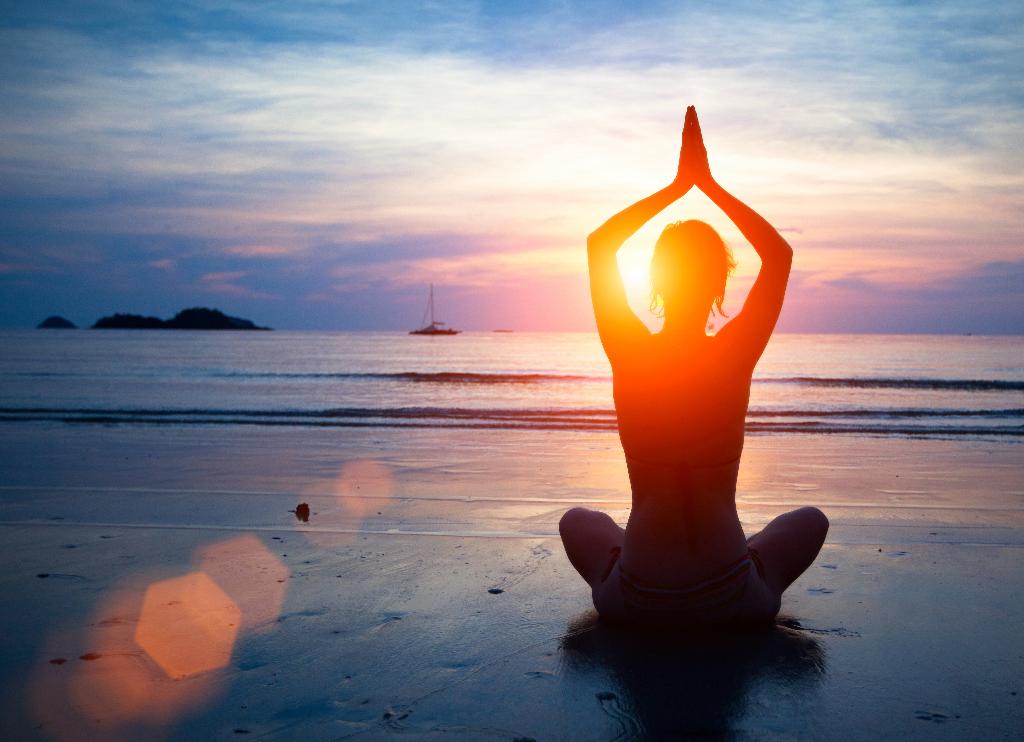 Potluck, Singing Bowl Concert, Guided Meditation & Messages from Spirit.
Elivia Melodey and Uki MacIsaac invite you to join with them in community at this seasonal favorite. These two renowned Spirit Mediums will unite in sacred ceremony to welcome back the return of the Light with all the new life force, prosperity and awareness that awaits us.
Tune into the energies of 2019!
Honoring the Earth and all the elements that support life, we will move into sacred space through Ceremony, Crystal Singing Bowl sound, Guided meditation and Messages from the Spirit realm for all. Gain deeper understanding of the rhythms of your own life and celebrate this great turn of the wheel for Mother Earth.
Come together in community to celebrate the Winter Solstice. Join with old friends and meet new ones in this celebration of sacred music, inspired meditation and spirit communication. Connecting with Spirit will inspire and uplift you in all ways.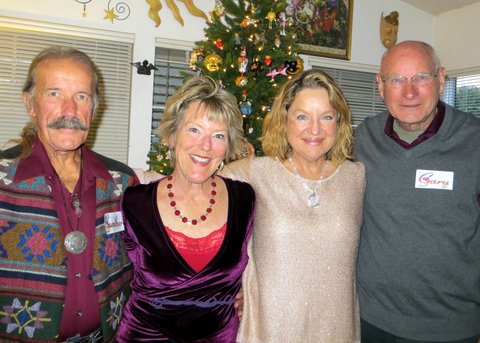 Joining Elivia in concert will be Guenther Krammer on didjeridu, flutes and drums.
Potluck at 5pm ~ Concert at 6pm ~ Meditation & Readings at 7pm.
Sunday, December 23 : 5:00 - 9:00 pm
Elivia's home in San Marcos, CA 92069
(The address and directions will be provided with your paid reservation.)
Cost: $35 pre-paid, $40 at the door (if space is available)
Be sure to bring your favorite yummy dish to share!