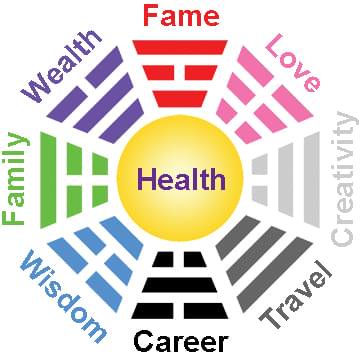 "Co-creating a better world"
Featuring Visionary Speakers, Exhibitors, Spiritual Counselors & Healers from around the World.
Rev Uki will present an inspiring lecture on "Meet your Spirit Guides" at 12 noon, and offer personal intuitive readings at special rates:
15 minutes for $30
30 minutes for $50
Beautiful location in Carlsbad!
(More information here.)
Get your complimentary ticket and save $10!
Sunday, March 17 : 10am - 6pm
Carlsbad Holiday Inn, 2725 Palomar Airport Road, Carlsbad, CA 92009
Get your complimentary ticket now!