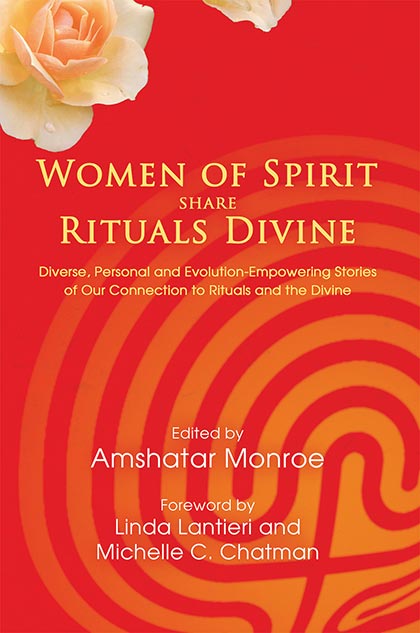 Women of Spirit share Rituals Divine invites readers to dust off our spiritual tools and recognize—perhaps from new and different perspectives—what jewels of peace, love, understanding and power each of us can mine within ourselves. Whether seasoned practitioner or new traveler on the path to spiritual awareness, this volume provides readers with fresh ideas and gentle encouragement to cultivate a closer relationship with the unseen intelligence we call God/Spirit/Divinity.
Many of the contributors are renowned authors, several are scholars, recording artists, sound healers and visionaries, others are community and global leaders, spiritual activists, traditional healers, ministers, and spiritual teachers… they are all women who value the profound difference that ritual makes in their life and in their work of service in the world.
Uki is proud to be a contributor to this amazing work.