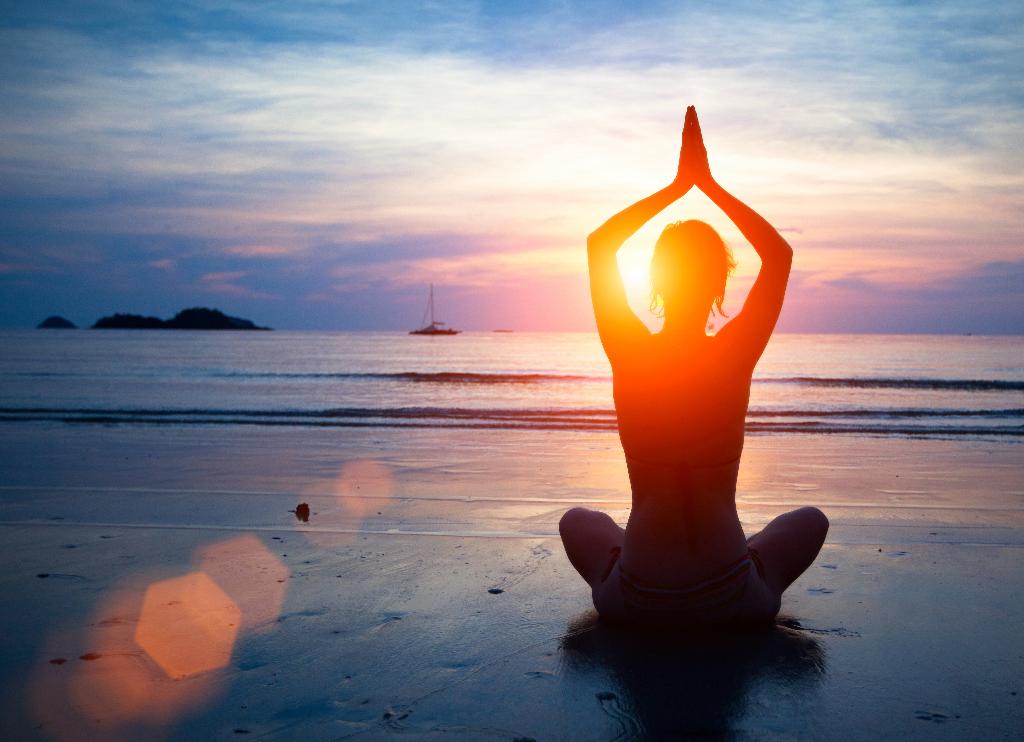 Harp Concert, Guided Meditation & Messages from Spirit.
Cheryl Angela and Uki MacIsaac invite you to join with them at this seasonal favorite. With sacred harp music, featuring Cheryl Angela, we will welcome the return of the Light with all the new life force, prosperity and awareness that awaits us.
Tune into the energies of 2022! We all are ready to leave this challenging year of 2021 behind us. Now is the time to set our intentions for a safe, healthy, happy and abundant 2022.
enjoy healing inspirational harp music
relax into a guided meditation
release the past and open up to the energies of the year to come
celebrate the return of the light
bathe your soul in the powerful energy of the Winter Solstice
resonate with ancient ceremonies of this special time of year
receive your personal Angel message by Rev.Uki
connect with others in a peaceful environment
feast on a fabulous potluck - with YOUR contribution!