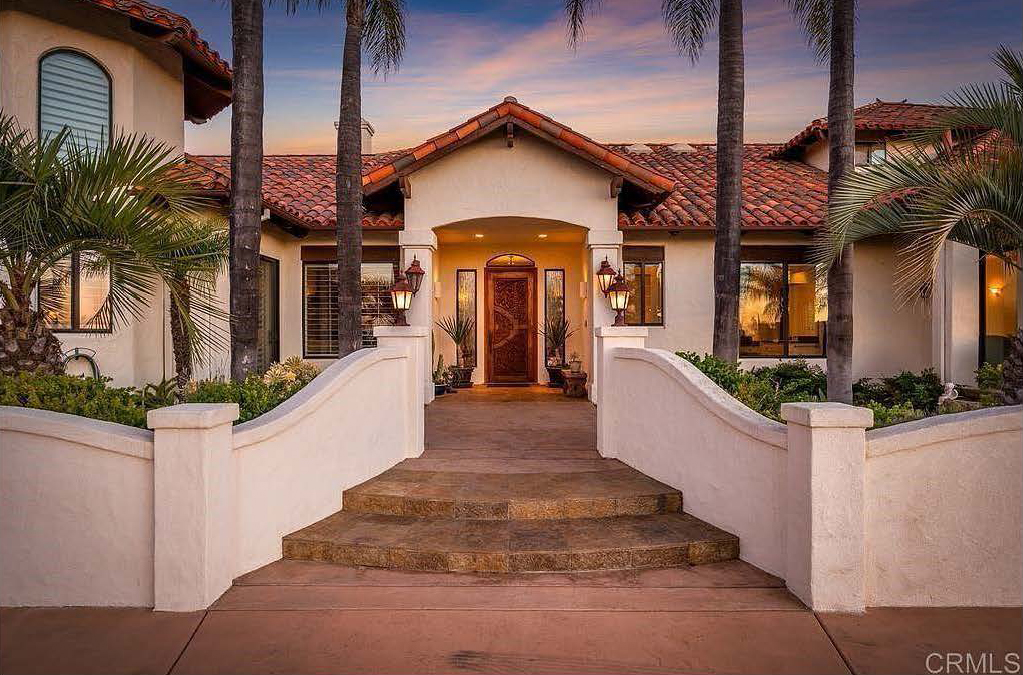 An all-day workshop at the magical Cactus Blossom retreat!
No matter how challenging your life feels, you are never truly alone. We all have a team of heavenly beings, who are here to support and guide us on this earthly journey. Your spirit guides are highly evolved beings who have been specifically chosen to support you in navigating all aspects of your life. They are always there, working behind the scenes on your behalf. The more we learn to intentionally connect with their energy and guidance, the easier it is for them to guide and support us.
In this 6-hour retreat you will learn:
~ Who your spirit guides are
~ The many ways in which our spirit guides communicate with you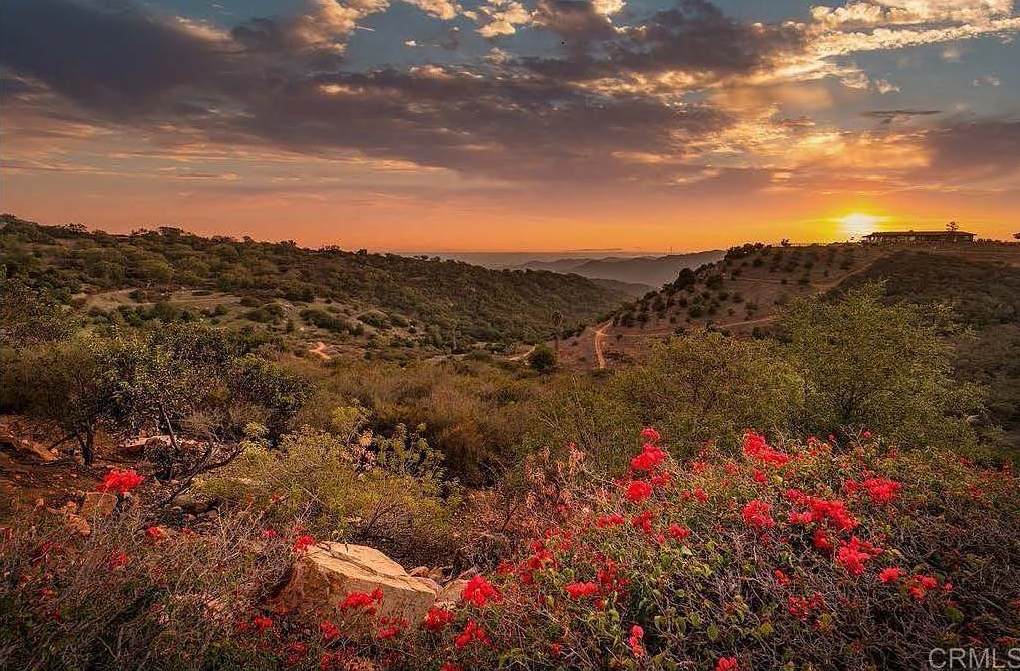 ~ The different kinds of spiritual guidance available to you
~ How to receive messages from your spirit guides for yourself and others
~ And so much more!
You will also receive generous intuitive guidance from Rev. Uki, Victoria, and their spirit guides.
Enjoy a full day of laughter, connection, inspiration, and learning, while enjoying the property and taking in the beautiful mountain views. We will break for lunch, so please bring your own food and, if you wish, a dish to share with the group.
This event will take place on the property of the beautiful Cactus Blossom Retreat in Escondido. Address to be provided upon your ticket purchase.
All levels are welcome to attend. Wherever you are on your spiritual journey, this workshop will take you to the next level.