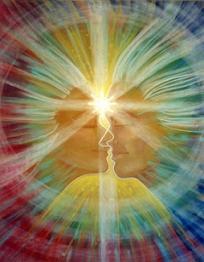 Guided meditation and personal channeled Angel messages by Rev. Uki for you!
Theme of the month: Love made manifest
Access and modify soul contracts for your highest good
Release the energy of past relationships
Envision how Love may blossom for you in 2019
Deepen existing relationships
Connect with your soul mate on the highest level
Magnetize the one(s) that resonate with your vibration
Above all, intensify the love for the magnificent Higher Self that shines through you
Welcoming, for the first time, internationally known high-vibration sound and energy healing expert Mark Romero!