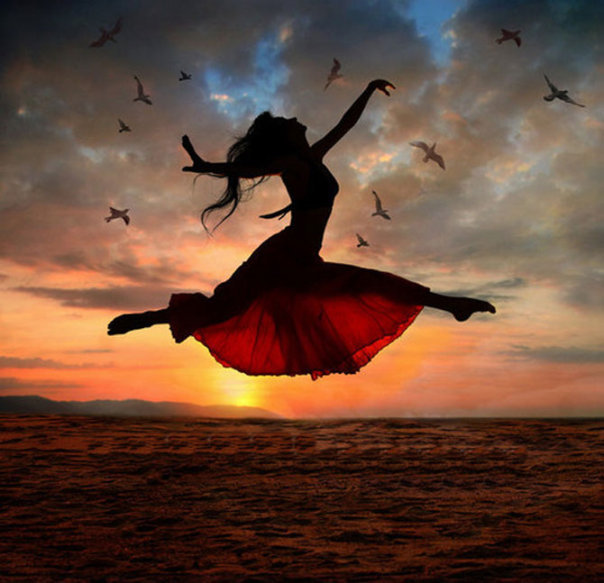 Music, meditation and messages!
Theme of the month: In Love with Life
Featuring Peggy Lebo on voice and piano, plus guided meditation and personal channeled Angel messages by Rev. Uki for you. Followed by a potluck.
Receive the healing, uplifting vibrations of devotional tunes
Celebrate the abundance of summer
Connect with your playful inner child
Awaken creative expression
Love your life, no matter what!
Find the hidden blessing in the events of your life
Let your heart shine forth in gratitude
Receive inspiration from your magnificent Higher Self
Celebrate YOU!