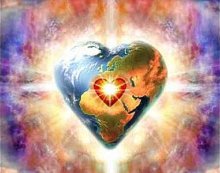 Guided meditation and personal channeled Angel messages by Rev. Uki for you!
Theme of the month: Clarity of Intent for 2021
After this troublesome year of 2020 we are all more than ready for a reset! Engage your soul's wisdom to tune into the new year and align your vision with all that is possible for you in 2021.
We will have an inspirational talk by Rev. Uki, followed by a guided meditation and personal Angel messages.