Book an Intuitive Reading with Rev. Uki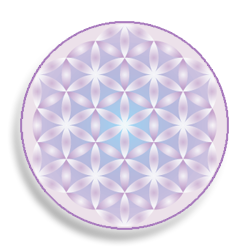 Here's Why:
Helps you gain clarity, insight and direction.
Empowers you to make healthy choices and decisions.
Provides clear and accurate answers to your questions.
Instills greater strength, confidence and personal power.
Validates your own intuitive knowing and inner guidance.
Helps you gain a higher perspective of your current situation.
Connects you with the Angelic realms and loved ones in Spirit.
Opens your awareness of Spirit Guides and their roles in your life.
Places your life experience into the spritual context of your soul's journey.
Assists you in completing the past and creating space for new supportive energy.
Creates a space for healing on the physical, mental, emotional and spiritual levels.
Video FAQ: Learn More About our Readings...