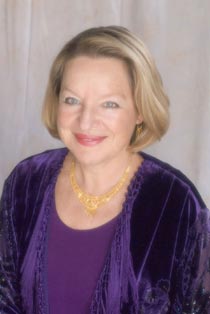 Gain a better understanding of your true purpose and direction in life through Reverend Uki's unique gift of intuition and psychic insight. She also channels Spirit Guides and Angels, offering you assistance in all areas of your life. A beautiful guided meditation will be created, allowing you to access higher dimensions of wholeness and well-being. Sessions are 1 hr. and 1 1/2 hr., includes recording. In person (Carlsbad area) or over the phone.
For more information about the benefits and preparation for an intuitive reading, please see my video FAQs.
Rev. Uki MacIsaac is an intuitive, offering psychic readings and spiritual counseling.