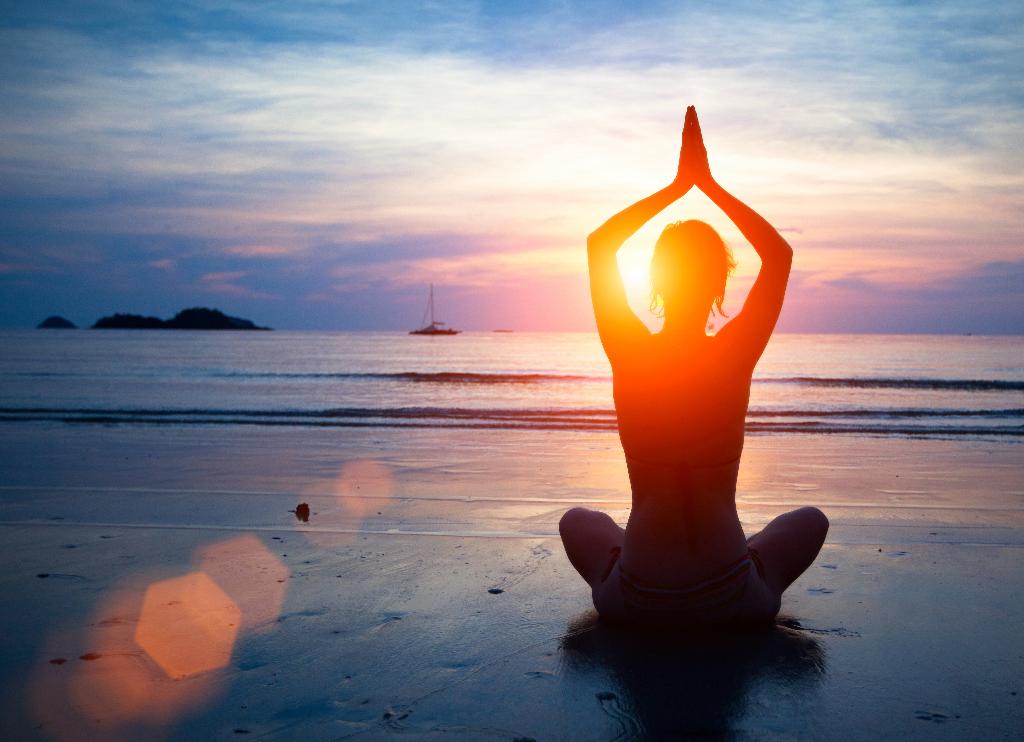 Harp Concert, Guided Meditation & Messages from Spirit.
Cheryl Angela and Uki MacIsaac invite you to join with them at this seasonal favorite. With sacred harp music, featuring Cheryl Angela, we will welcome the return of the Light with all the new life force, prosperity and awareness that awaits us.
Tune into the energies of 2022! We all are ready to leave this challenging year of 2021 behind us. Now is the time to set our intentions for a safe, healthy, happy and abundant 2022.
enjoy healing inspirational harp music
relax into a guided meditation
release the past and open up to the energies of the year to come
celebrate the return of the light
bathe your soul in the powerful energy of the Winter Solstice
resonate with ancient ceremonies of this special time of year
receive your personal Angel message by Rev.Uki
connect with others in a peaceful environment
feast on a fabulous potluck - with YOUR contribution!
Honoring the Earth and all the elements that support life, we will move into sacred space through Music, Guided meditation and Messages from the Spirit realm for all. Gain deeper understanding of the rhythms of your own life and celebrate this great turn of the wheel for Mother Earth.
Come together in online community to celebrate the Winter Solstice. Join with old friends and meet new ones in this celebration of sacred music, inspired meditation and spirit communication. Connecting with Spirit will inspire and uplift you in all ways.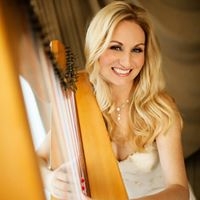 Saturday, December 18 : 11:00 am - 1:30 pm
at Gary and Uki's abode in La Costa -- Carlsbad, CA 92009
(The address and directions will be provided with your paid reservation.)
Cost: $30
pre-registered only; attendance limited to 15 guests (vaccinated, recovered or recent test)
Cheryl Angela was born an empath or intuitive. From early on, her desire was to help people and animals heal. She avidly studied the world's spiritual philosophies, yoga, meditation, healing modalities. She sought out great spiritual teachers, mentors, and personal development teachers. She also pursued her passion for music, the arts and everything that enriches consciousness with love and beauty. Upon moving from England to the United States,​ she became certified in a number of healing modalities such as reiki, theta, high frequency energy healing and therapeutic harp and music. She performed in musical theatre, opera, bands, weddings, workshops, and all kinds of events and concerts. She studied with some of the most reknowned harpists, recording artists and healers. For the past 12 years, she has led sound healing journeys and transformational workshops for her own events and others, most notably as the regular healing harpist for the events of Deepak Chopra and Lisa Nichols. She has released 3 full albums of her own, numerous collaborations with others on audio, DVD and film soundtracks. Her clients have named her "The Superpowers Catalyst" because this is one of her gifts: seeing the unique gifts in others, igniting and catalyzing those gifts so they can become fully expressed as a "superpower". She is here to remind you, champion and nurture that in you and to help you to prosper in your superpower.