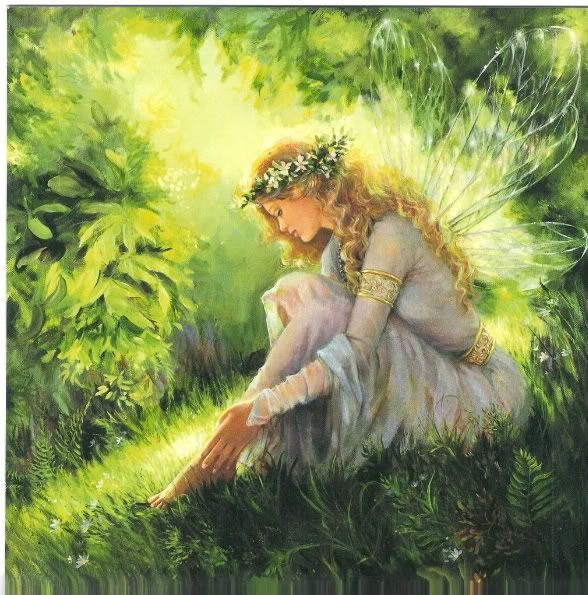 Music, meditation and messages!
Theme of the month: Awakening
Devotional music with Shantaya, guided meditation and personal channeled Angel messages by Rev. Uki for you.
Celebrate with us the auspicious time of the Spring Equinox
Awaken to the whispers of your soul
Recalibrate your spiritual focus
Connect with others in joyful community
Saturday, March 25 : 11am - 2:00pm
at Gary and Uki's abode in La Costa -- Carlsbad, CA 92009
(The address and directions will be provided with your paid reservation.)
Check in ~ 10:45 am
Opening and concert with Shantaya ~ 11:00 am
Guided Meditation ~ 11:45 am
Spirit Messages ~ 12:15 pm
Potluck to follow messages
Featuring kirtan and inspirational music with Shantaya!
Shantaya's heavenly voice opens our hearts to the divine presence within. Then we relax into a channeled Guided Meditation. The group energy sets the tone for what the Angels gift us with. It is always an uplifting, inspiring and joyful healing journey that continues to wrap us in Spirit energy throughout the entire day and even days to come. Followed by a personal Angel message for each attendee: loving guidance and insight for your highest good.