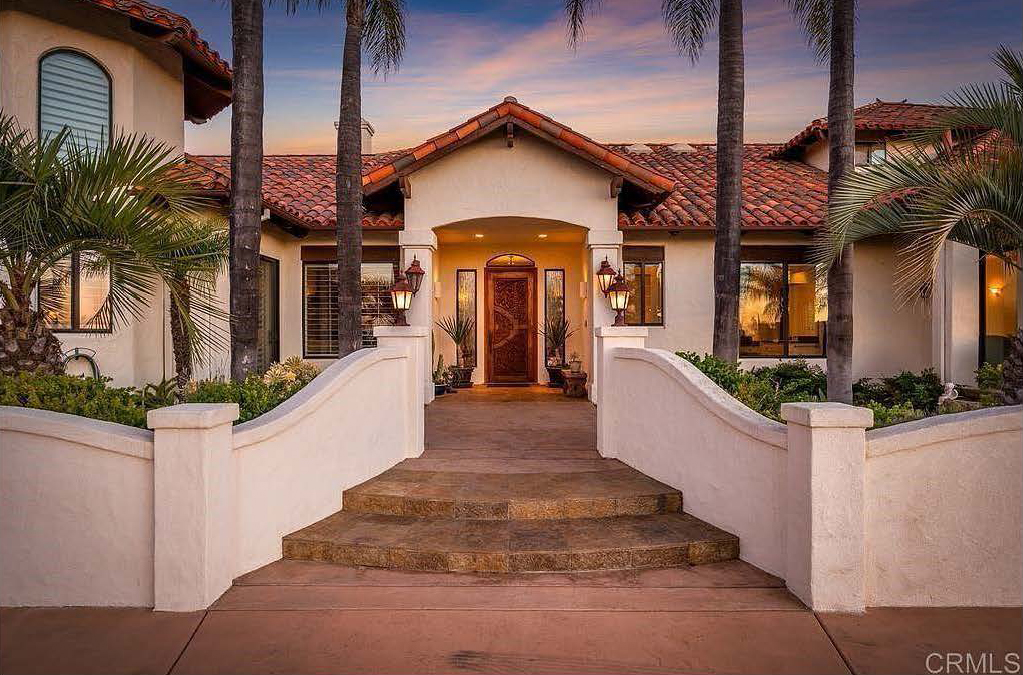 An all-day workshop at the magical Cactus Blossom retreat!
No matter how challenging your life feels, you are never truly alone. We all have a team of heavenly beings, who are here to support and guide us on this earthly journey. Your spirit guides are highly evolved beings who have been specifically chosen to support you in navigating all aspects of your life. They are always there, working behind the scenes on your behalf. The more we learn to intentionally connect with their energy and guidance, the easier it is for them to guide and support us.
In this 6-hour retreat you will learn:
~ Who your spirit guides are
~ The many ways in which our spirit guides communicate with you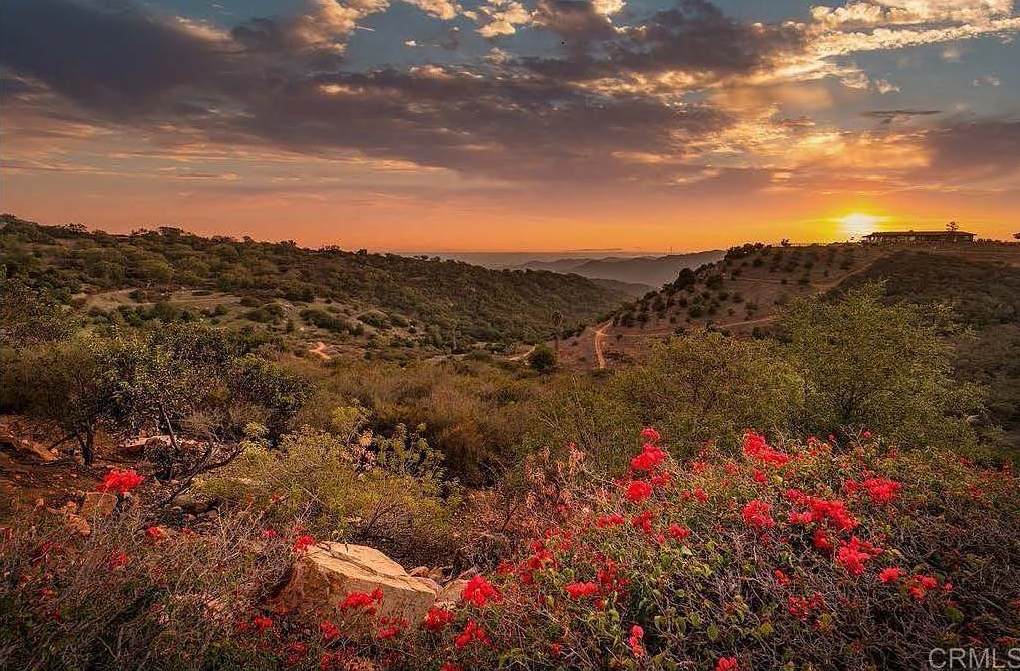 ~ The different kinds of spiritual guidance available to you
~ How to receive messages from your spirit guides for yourself and others
~ And so much more!
You will also receive generous intuitive guidance from Rev. Uki, Victoria, and their spirit guides.
Enjoy a full day of laughter, connection, inspiration, and learning, while enjoying the property and taking in the beautiful mountain views. We will break for lunch, so please bring your own food and, if you wish, a dish to share with the group.
This event will take place on the property of the beautiful Cactus Blossom Retreat in Escondido. Address to be provided upon your ticket purchase.
All levels are welcome to attend. Wherever you are on your spiritual journey, this workshop will take you to the next level.
Saturday, May 13 : 10am - 4:00pm
at Cactus Blossom Retreat - Escondido CA 92009
(The address and directions will be provided with your paid reservation.)
Investment:
$155 or $111 if purchased before April 21st.
*** In celebration of Mother's Day, bring your mother or offspring as a plus-one and receive 50% the price off their ticket.***
Lunch will be potluck, so please bring a dish to share with the group. We will provide snacks and beverages.
About your guides:
Victoria Shaw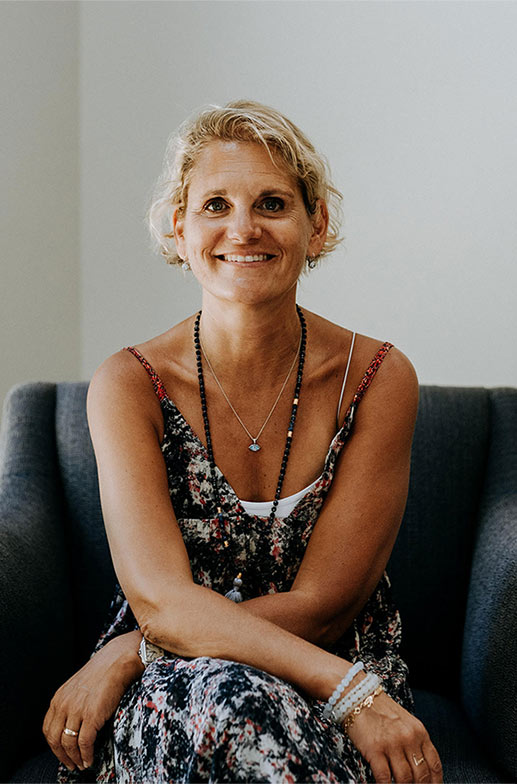 is an intuitive Counselor and Spiritual Coach who combines her Ivy League training in psychology and counseling with intuitive guidance to help clients heal, grow, and realize their full spiritual and personal potential. She takes a holistic approach to counseling, addressing clients' concerns on the mind/body/spiritual levels. She especially loves working with people who are committed to using their life experiences or struggles to fuel their own spiritual awakening. Victoria is the author of four self-help books for parents, children and teens, the host of Intuitive Connection podcast, and the founder of Cactus Blossom Retreat in Escondido, California.
Rev. Uki MacIsaac, MA, is an internationally acclaimed speaker, intuitive counselor, and ordained minister. Through her unique gift of clairvoyance, she empowers her clients to integrate their spiritual purpose and live a fuller, more meaningful life. Having overcome life-threatening illness more than once, her mission is to teach, heal and inspire others to heal themselves by connecting to the power of Spirit within.