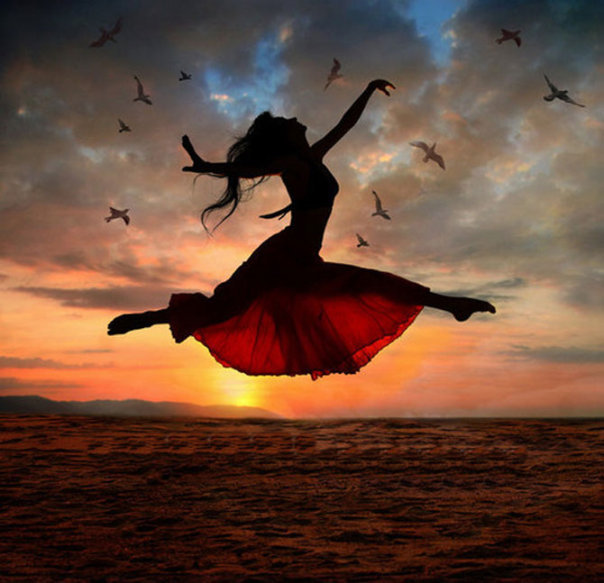 Music, meditation and messages!
Theme of the month: In Love with Life
Featuring Peggy Lebo on voice and piano, plus guided meditation and personal channeled Angel messages by Rev. Uki for you. Followed by a potluck.
Receive the healing, uplifting vibrations of devotional tunes
Celebrate the abundance of summer
Connect with your playful inner child
Awaken creative expression
Love your life, no matter what!
Find the hidden blessing in the events of your life
Let your heart shine forth in gratitude
Receive inspiration from your magnificent Higher Self
Celebrate YOU!
Saturday, June 24: 11am - 2:00pm
at Gary and Uki's abode in La Costa -- Carlsbad, CA 92009
(The address and directions will be provided with your paid reservation.)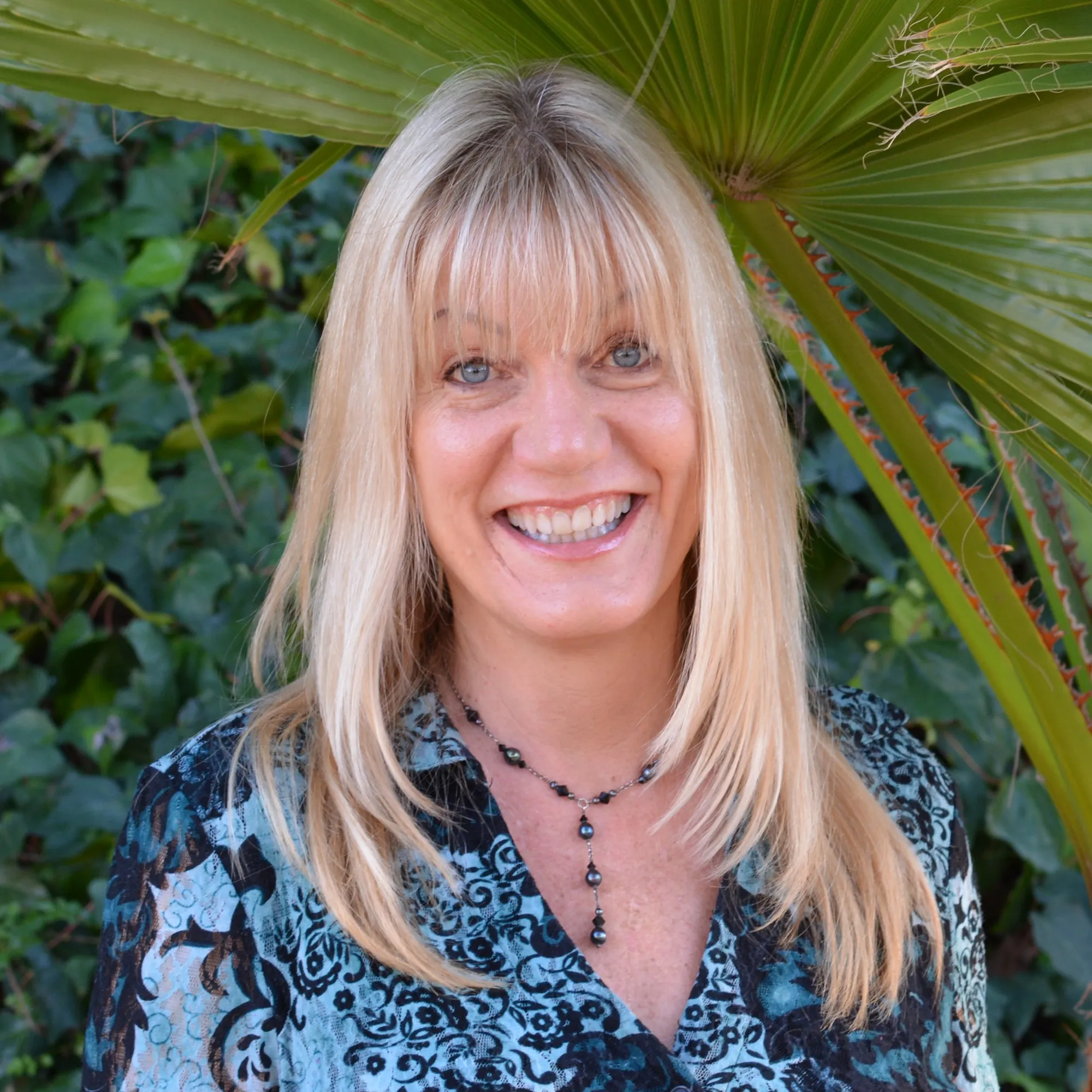 Check in ~ 10:45 am
Opening and concert with Peggy ~ 11:00 am
Guided Meditation ~ 11:45 am
Spirit Messages ~ 12:15 pm
Potluck to follow messages
Featuring Peggy Lebo

Please be on time - doors close for the concert and meditation.
Reservations kindly requested, so we are prepared for you.
Followed by a sumptuous potluck - with your contribution!
$30 pre-paid ONLY - no at-the-door tickets available!
Please reserve your space, so we know how many of you will join us!
For more information call 800-883-2840, or email This email address is being protected from spambots. You need JavaScript enabled to view it.
About Peggy Lebo:
Peggy Lebo, a New England Native took her music to the next level when she arrived in Los Angeles. That journey was the inspiration for her song "Wonderland". Having graduated from music school it was working and studying up in LA that had her experience of the industry come to life. Divina Infusino - Rolling Stone Writer shared "Lebo sings with a rich natural grace that wraps readily around heartfelt songs of personal transformation." That's what it is all about for Peggy, connecting to the heart through music and storytelling, then co-creating the concert experience with her audience. Peggy, a true advocate for collaboration, has enjoyed numerous successes by means of working with an amazing team. Some of those highlight moments include co-creating the song "Celebrate" which rose to number 3 on the Billboard Dance Charts, co-writing the title track for Tata Vega's album "Now I See" on Quincy Jones label and many other song placements. Peggy performs original music and crafts Custom Concert Experiences while continuing to support singers, songwriters, and speakers with discovering and expressing their true voice.