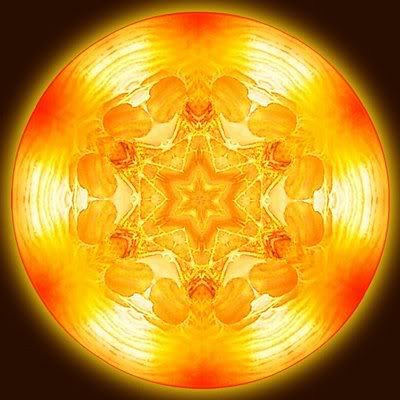 "The Healing Frequencies of Sound"

Tibetan and crystal bowls, gong and flute concert with John St. Claire, guided meditation and personal channeled Angel messages by Rev. Uki for you.

Relax to the sounds of Tibetan bowls, crystal bowls, gongs, flutes and more

Open yourself up to the healing sound frequencies that affect your body, mind and spirit

Explore sensory perceptions as you receive ancient sound therapy

Invite your awareness to experience expanded states of consciousness

Journey into meditative dreamscapes


Receive your personal Angel message from Rev. Uki




Please make your reservation here and be on time!

$20 in advance, $25 at the door, if space permits.

Learn more about healer, NLP practitioner and musician John St. Claire
Saturday, August 24: 11:00am - 1:30pm
at our home in Carlsbad, CA 92009
(The address and directions will be provided with your paid reservation)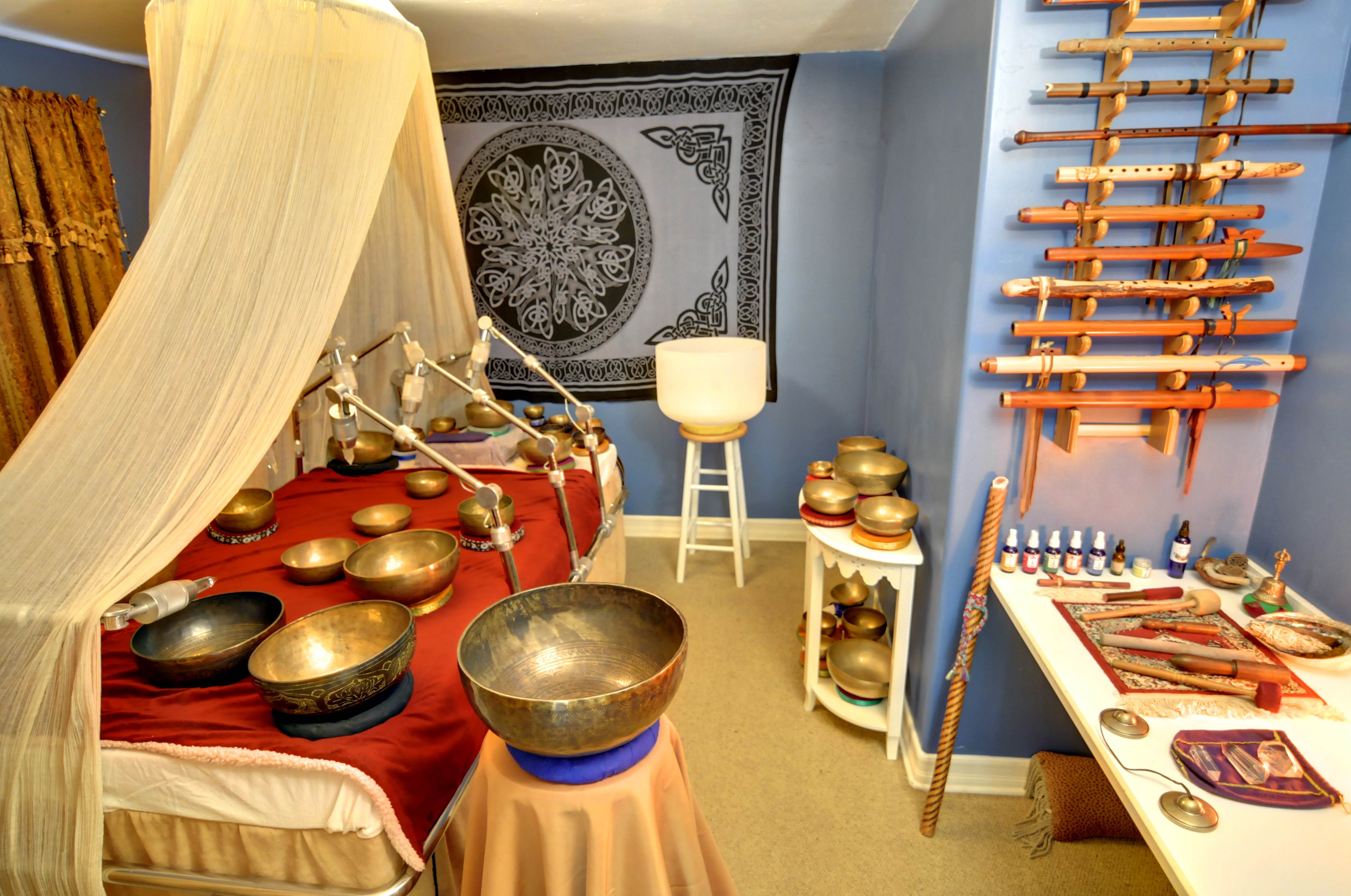 Check-in 10:45 am
Circle opens 11:00 am
Live concert with John 11:15 am
Guided Meditation 11:50 am
Angel Messages 12:30 pm
In the comfort of John's beautiful home we relax into a channeled Guided Meditation. The group energy sets the tone for what the Angels gift us with. It is always an uplifting, inspiring and joyful healing journey that continues to wrap us in Spirit energy throughout the entire day and even days to come. Followed by a personal Angel message for each attendee: loving guidance and insight for your highest good.
Please be on time - doors close for the concert and meditation.
Please bring your favorite food to share (we love REAL food!)
$20 pre-paid, $25 at the door (if space is available)
Please reserve your space, so we know how many of you will join us!
Make your reservation here and get directions now!
For more information call 800-883-2840, or email This email address is being protected from spambots. You need JavaScript enabled to view it.