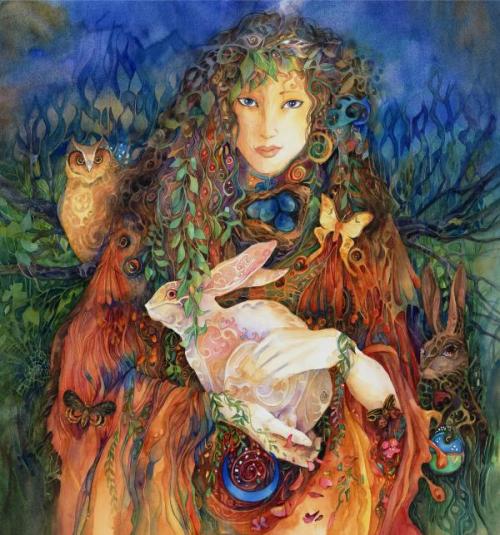 Music, meditation and messages!
Theme of the month: Awakening
Harp music with Cheryl Angela, guided meditation and personal channeled Angel messages by Rev. Uki for you.
Celebrate with us the auspicious time of the Spring Equinox
Awaken to the whispers of your soul
Recalibrate your spiritual focus
Connect with others in joyful community
Saturday, March 24 : 11am - 2:00pm
at Gary and Uki's abode in La Costa -- Carlsbad, CA 92009
(The address and directions will be provided with your paid reservation.)
Check in ~ 10:45 am
Opening and concert with Cheryl ~ 11:00 am
Guided Meditation ~ 11:45 am
Spirit Messages ~ 12:15 pm
Potluck to follow messages
Featuring live harp music with Cheryl Angela!
Cheryl Angela harpist/vocalist, therapeutic harp practitioner, harp and vocal instructor and composer. Cheryl's practiced skill and heartfelt devotion to her calling truly bring the harp to life. Her unique gifts and sound & energy healing and coaching programs extend beyond the musical score to improvisations that connect with individuals and groups. Cheryl also specializes in the therapeutic harp for those in need of stress relief, pain management, healing, rehabilitation or comfort.
In her own words: "The inspiration for my harp music is born out of the many rich and varied experiences life brings to me, the beauty of nature and the pulsations of Spirit all around us."
Please be on time - doors close for the concert and meditation.
Reservations kindly requested, so we are prepared for you.
Followed by a sumptuous potluck - with your contribution!
$20 pre-paid, $25 at the door (if space is available)
Please reserve your space, so we know how many of you will join us!
For more information call 800-883-2840, or email This email address is being protected from spambots. You need JavaScript enabled to view it.