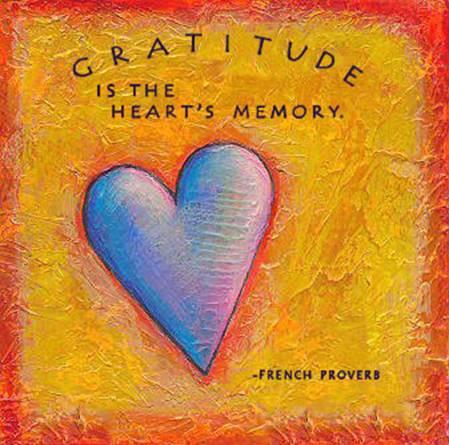 Guided meditation and personal channeled Angel messages by Rev. Uki for you!
Theme of the month: Gratitude
Fall is a time of gratitude, of harvesting the abundance we have co-created with Spirit.
Let us shift our awareness back into nature's abundant love, as we intend to dispell any negativity from the individual and collective consciousness, especially after the toxicity and emotional upheaval of the recent elections. Aligning ourselves with the infinite gifts of Spirit, we open our hearts to receiving as well as giving.
Upon popular request, we are deeply grateful to present to you original devotional music with Josiah